ENJOY CALAMANSI PUREE WITH MANY EXOTIC RECIPES
Calamansi is a popular citrofotunella; this means it is an inter-genetic hybrid between the genes of a citrus and Kumquat.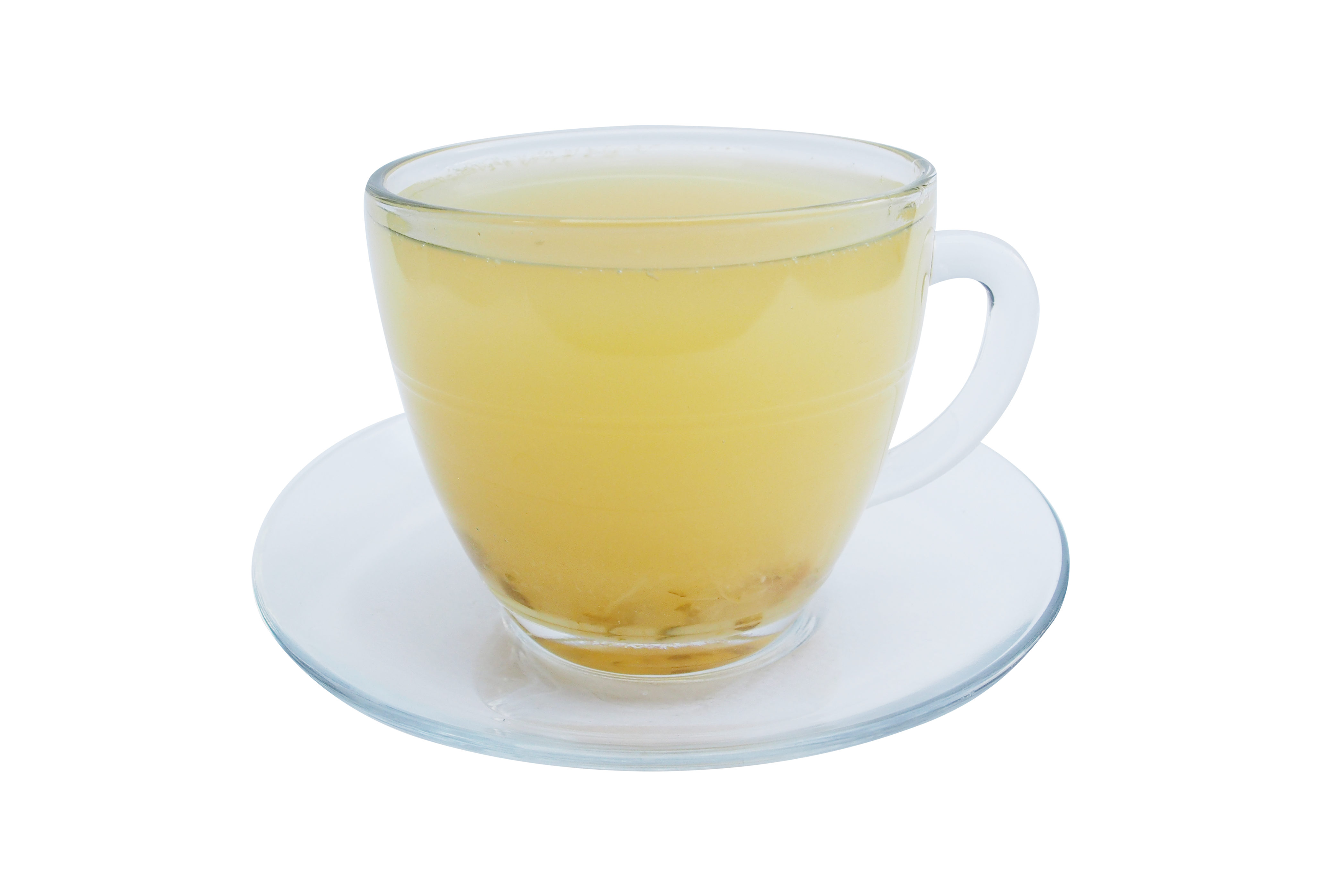 1
Hot Calamansi
Add hot water directly into Calamansi Puree. Try hot red tea or green tea mix with Calamansi Puree.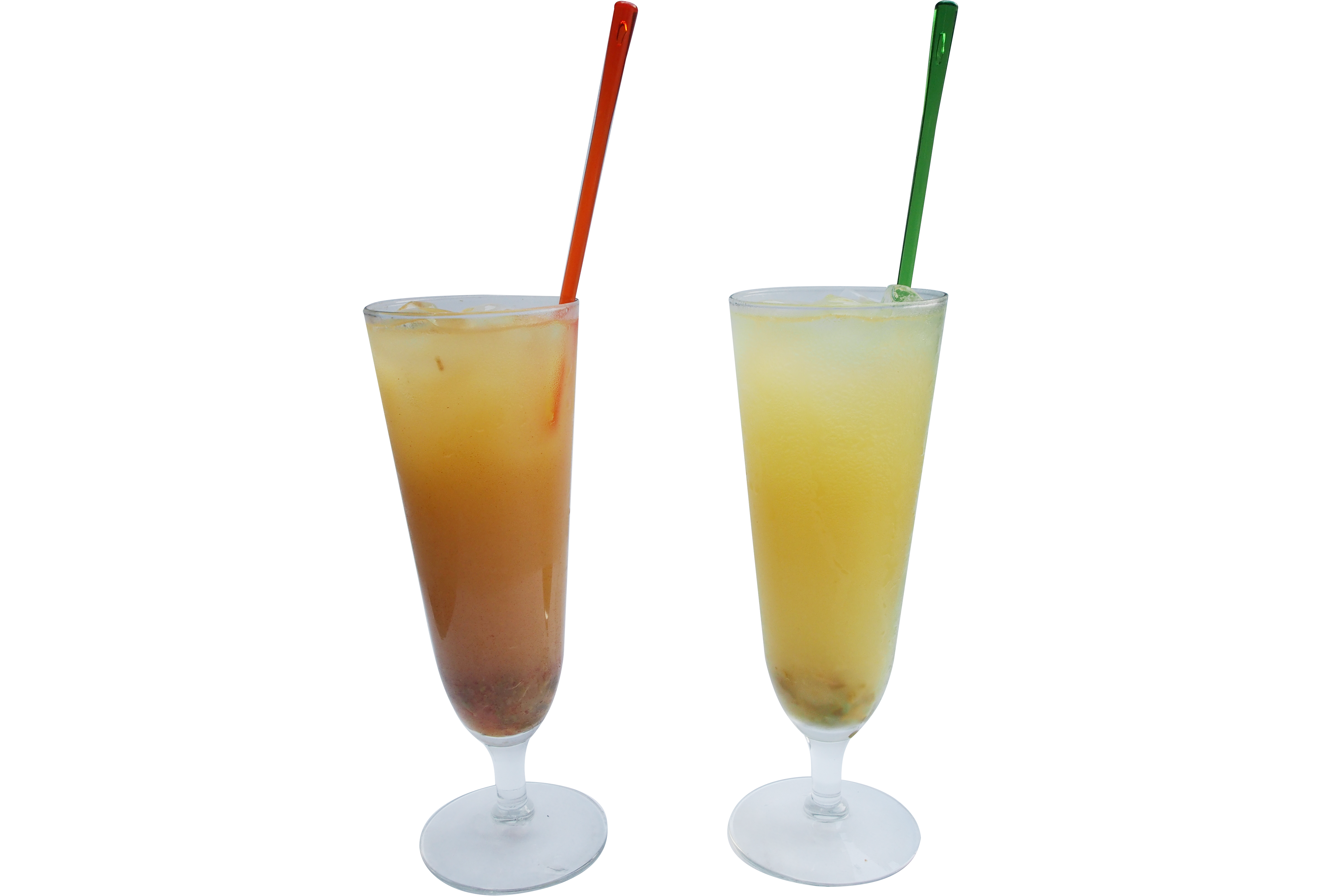 2
Cold Calamansi
Add ice tube, cold water into Calamansi Puree. We suggest sweet lovers to add sugar or honey into the drink to enhance the sweetness of the cold calamansi drink.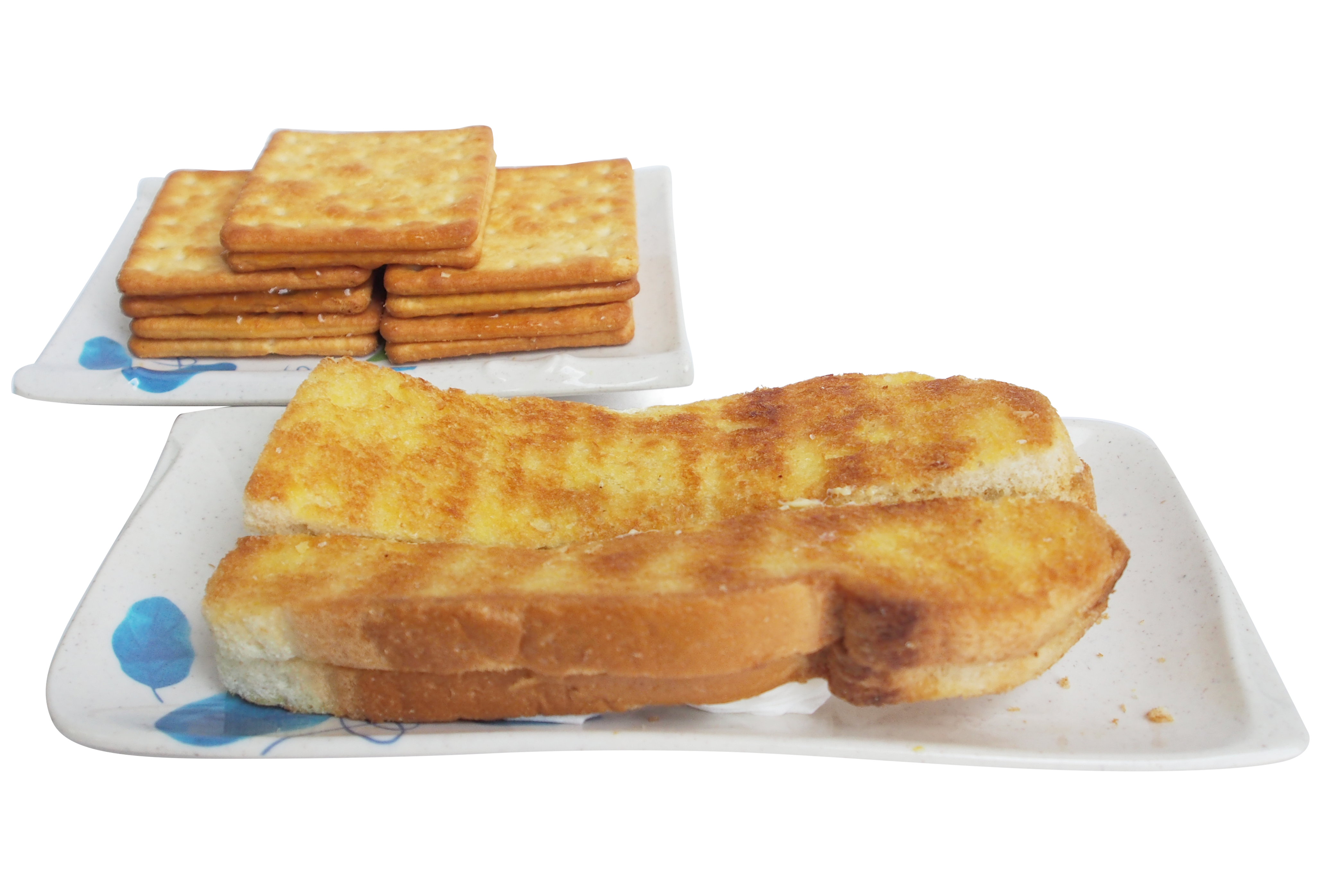 3
Cracker and Bread Spread
Instead of ordinary orange marmalade spread, why not try with the toasted bread with Calamansi puree.
4
Calamansi Citrus Barbeque
Simply rub the tenderloin meat or seafood with Calamansi puree, pepper and salt, then place it on the grill. Grill Calamansi barbeque meat at temperature 200⁰C for 20 minutes and is ready to be served. Serve your juicy meat tenderloin barbeque with additional Calamansi Puree (with blended chilli sauce, sugar and water) as dipping.
5
Calamansi Cheese Cake in a Jug
Make crumbs by using shortbread crackers, then top with cheesecake mixture, which are made from cream cheese, calamansi puree, cream and sugar. Top with chopped strawberry on top of the Calamansi Cheese cake as garnish.
6
Calamansi Ice Cream
Include calamansi puree on top of vanilla ice cream or matcha green tea ice cream.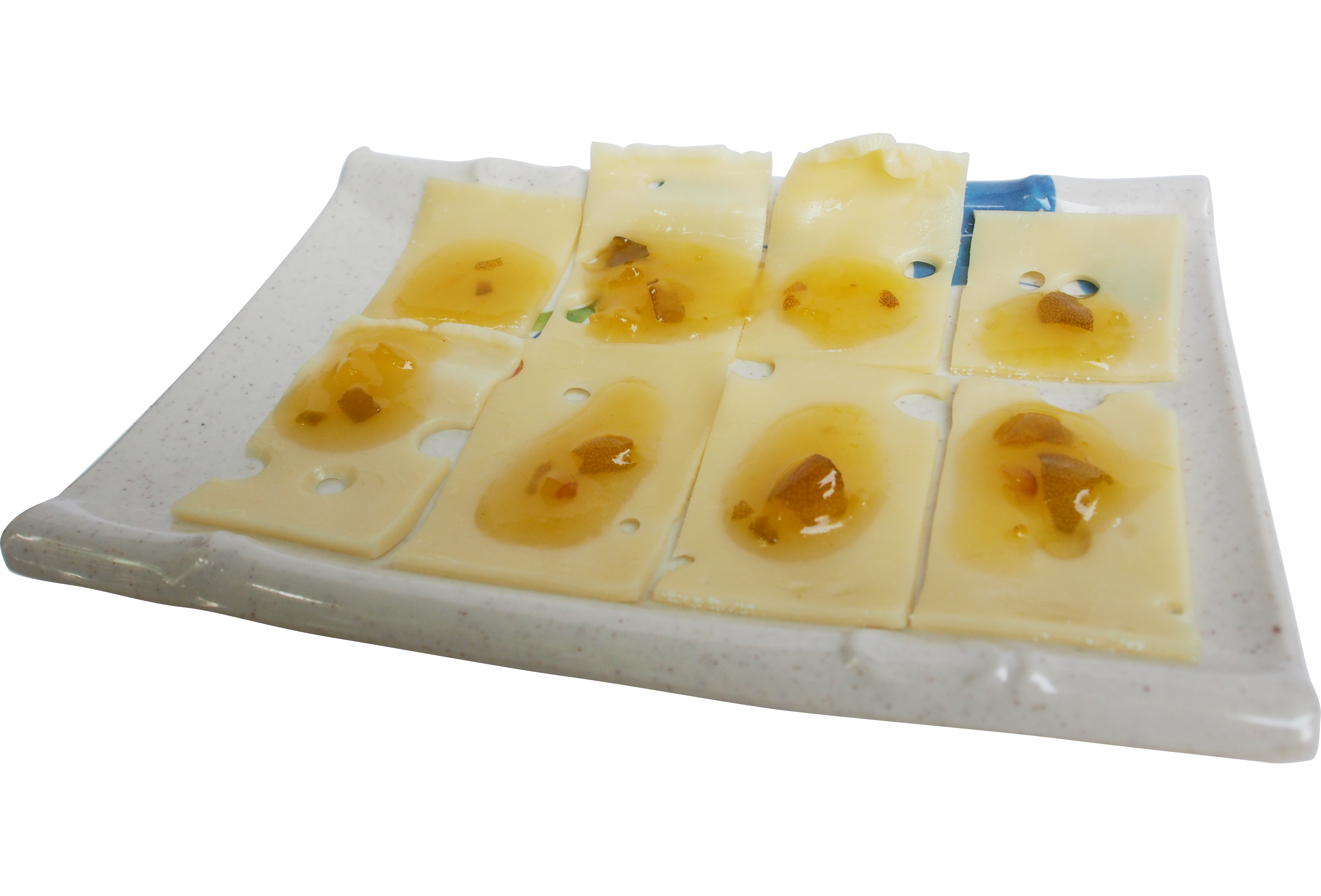 7
Cheese Slices with Calamansi
Spread calamansi puree on top of cheese slices, we hope you would like the "sour-citrus" cheese!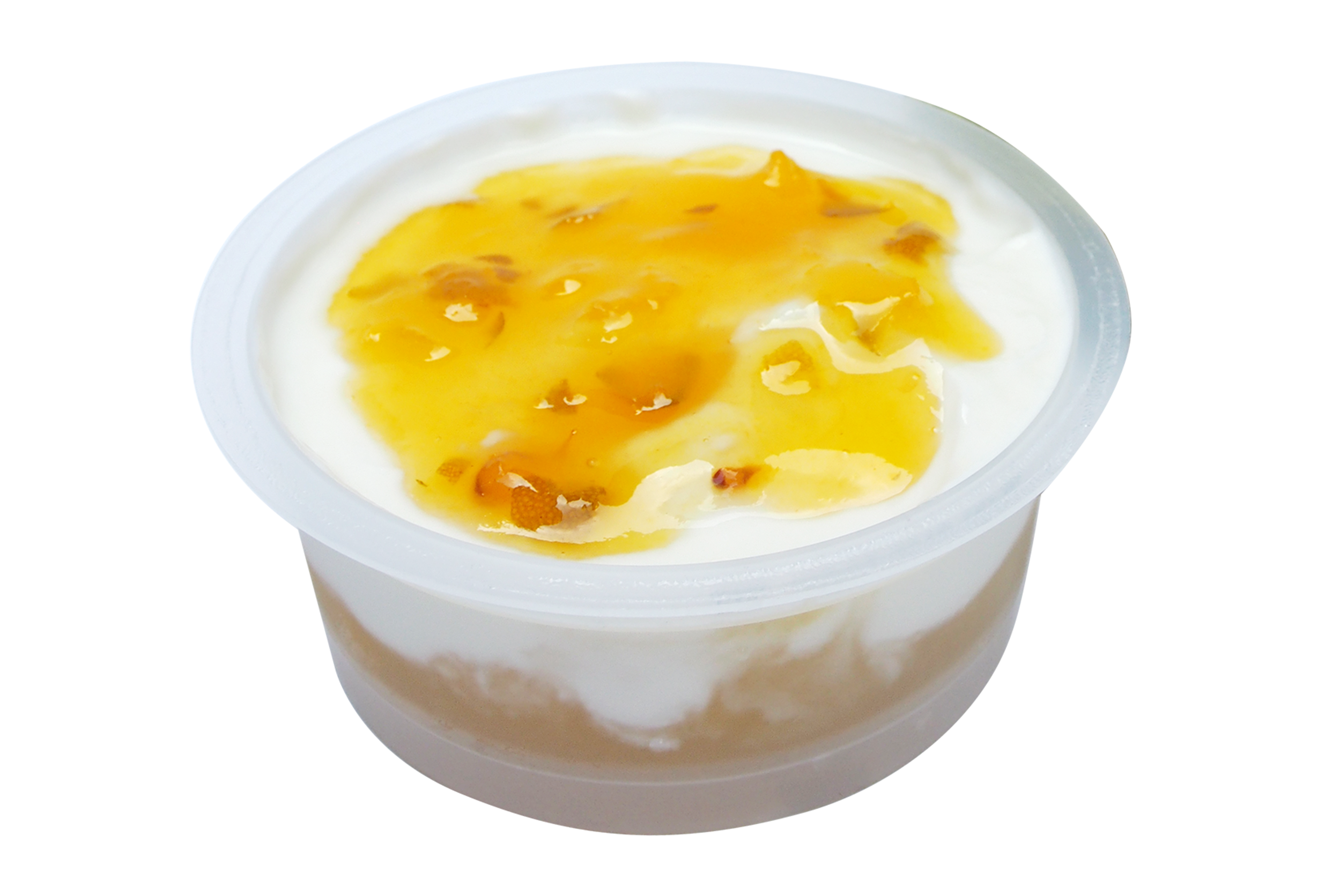 8
Calamansi Yogurt
Pour calamansi puree on top of plain yogurt.
9
Bake Calamansi Apple Core
Cut an apple into half, make a hole at the centre of apple. Stuff Calamansi Puree inside the apple then wrap with aluminium foil. Bake for 15 minutes ready to be serve. You can also accompany the dessert with some cinnamon powder on top for a different exotic sensation.
10
Parfiat Calamansi
Use calamansi to made Parfiat.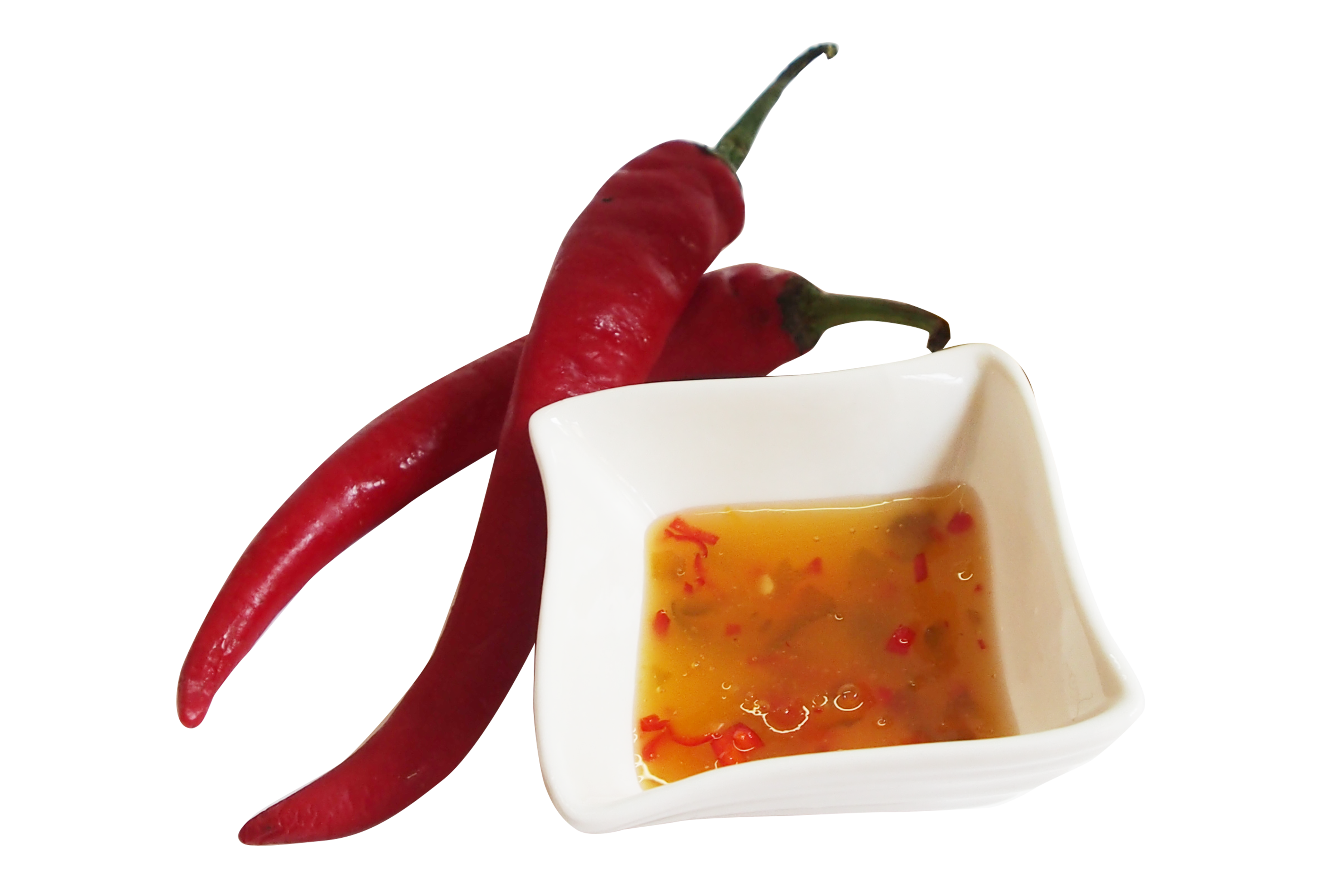 11
Spicy Calamansi sauce
Chop chili into fine pieces, blend with calamansi puree. Sweet and sour spicy calamansi sauce suitable for steaming fish or prepare sweet and sour chicken.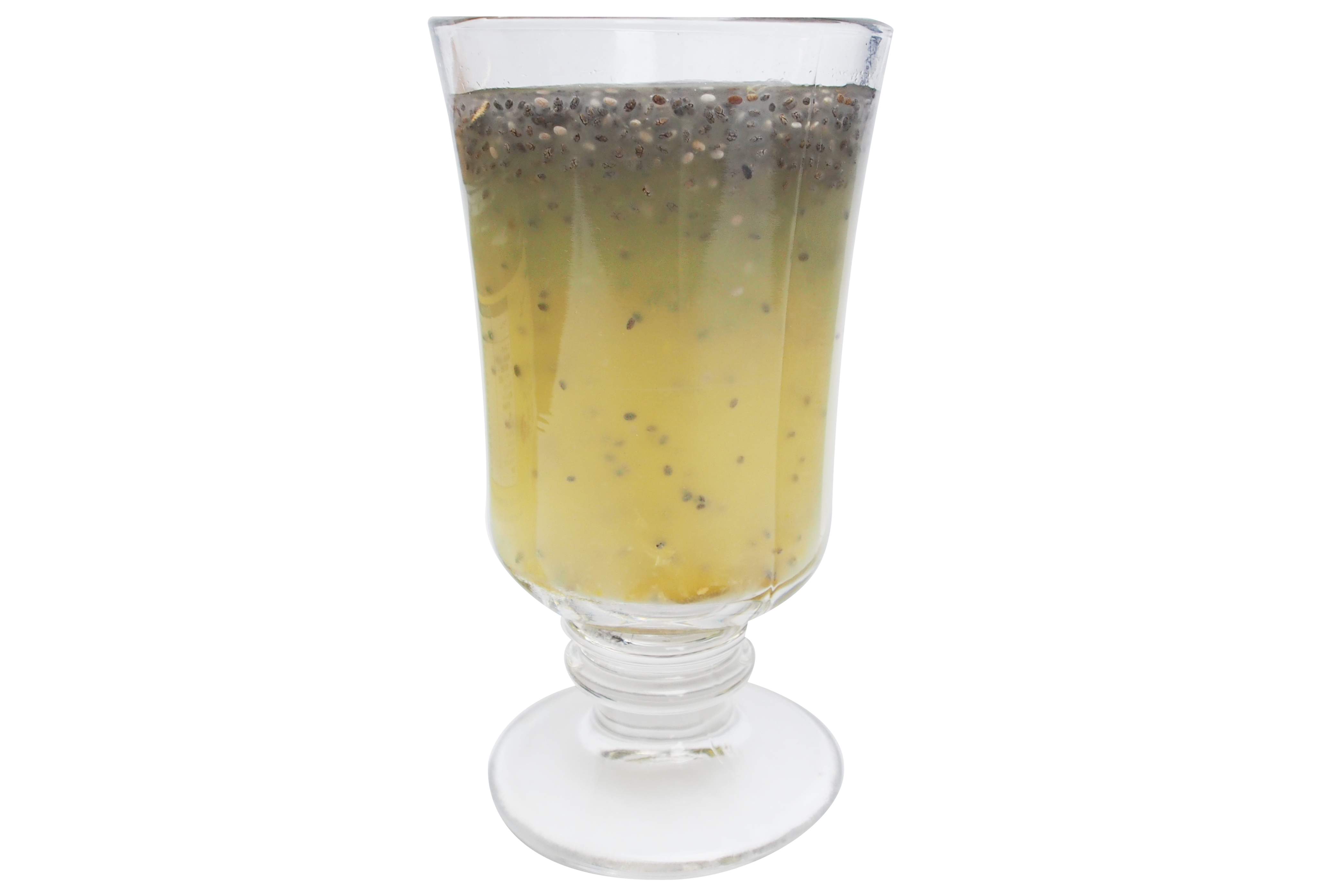 12
Calamansi with Chia Seed
Stir calamansi puree with cold water, add chia seed into it!
13
Blend with olive oil for salad dressing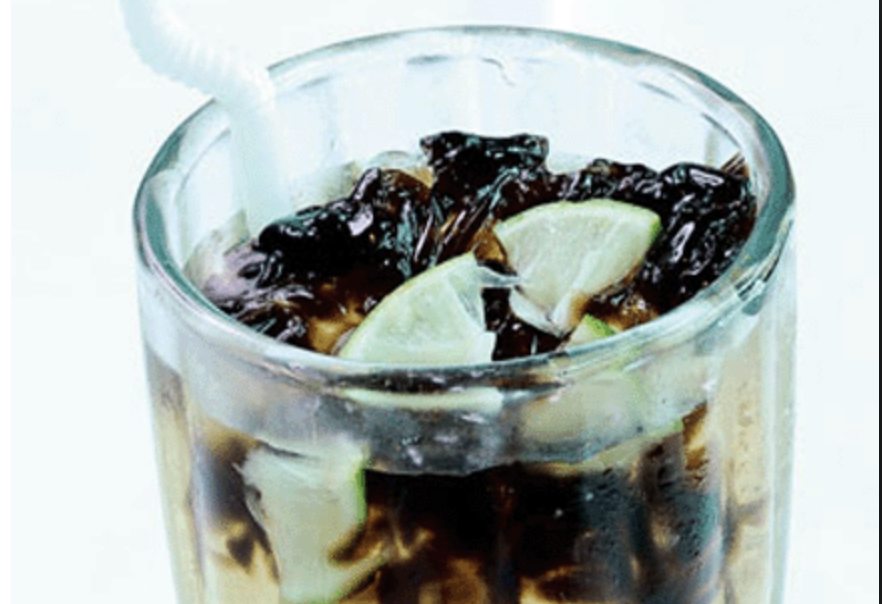 14
Calamansi with Glass Jelly or Chin Chow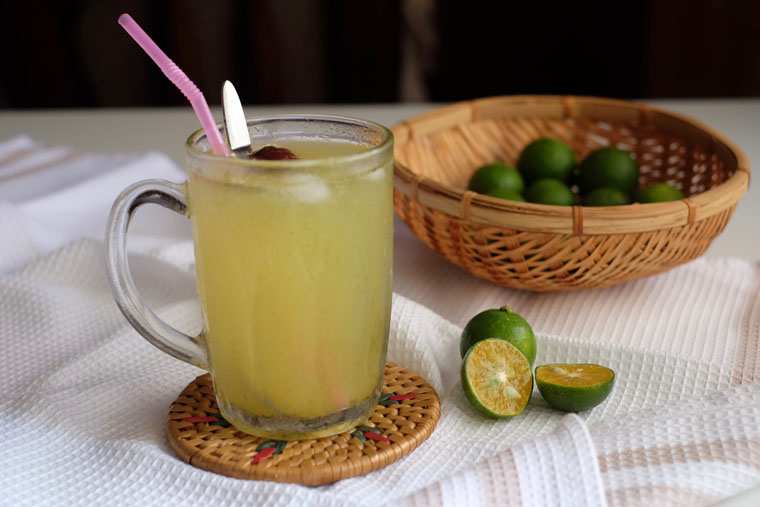 15
Calamansi with Dry Plum Piece