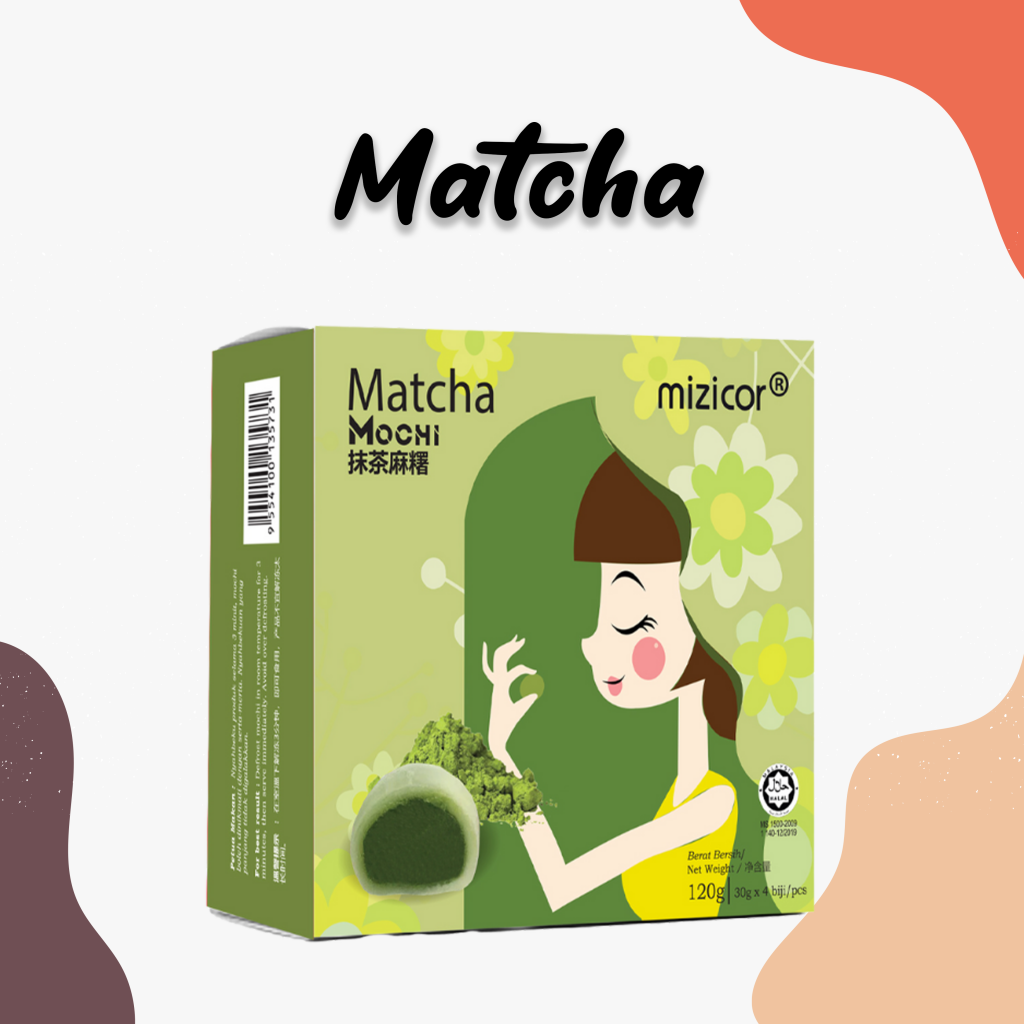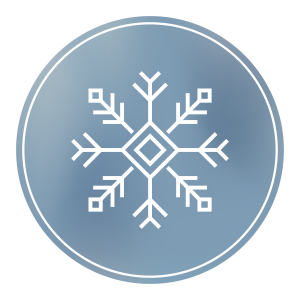 We use matcha powder imported from Japan for our Matcha mochi.
Matcha in general has amazing health benefits with high content of antioxidants properties, vitamins and minerals. The aroma and taste of Matcha is more distinct in flavour, fragrant and a bit bitter, therefore it gained more popularity among consumers, especially ladies.
We use high quality imported matcha powder ("Uji" Macha) 100% from Japan, a leading supplier with more than 80 years experience in Japan to produce the matcha paste.
"Uji" Matcha is the tea which raw materials are origined from Kyoto, Japan; using the original Uji processing method.
Matcha paste with a hint of milk makes it unique and special in terms of taste. No synthetic flavouring or colouring is added to the matcha paste. We ensure that only the finest ingredients were used.
The Matcha filling taste like Matcha Ice Cream, Matcha Mochi Ice Cream