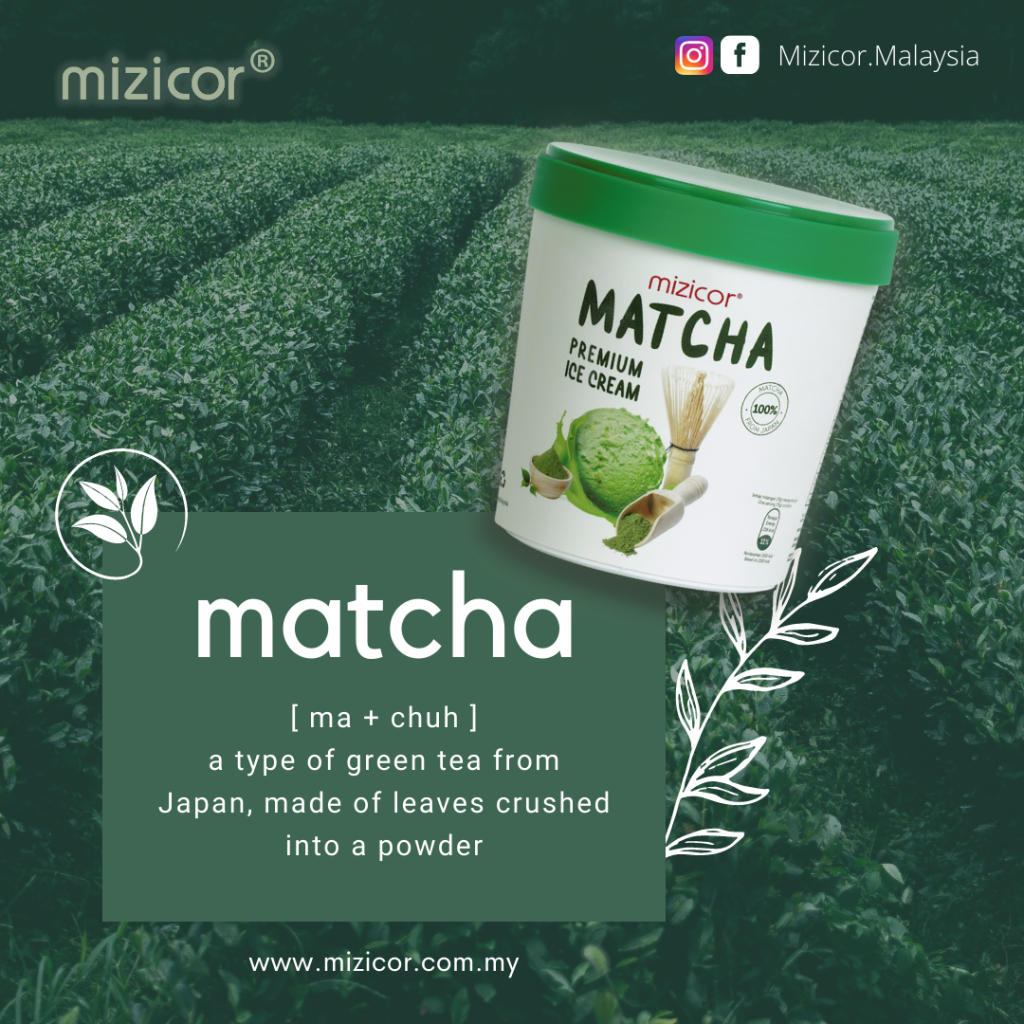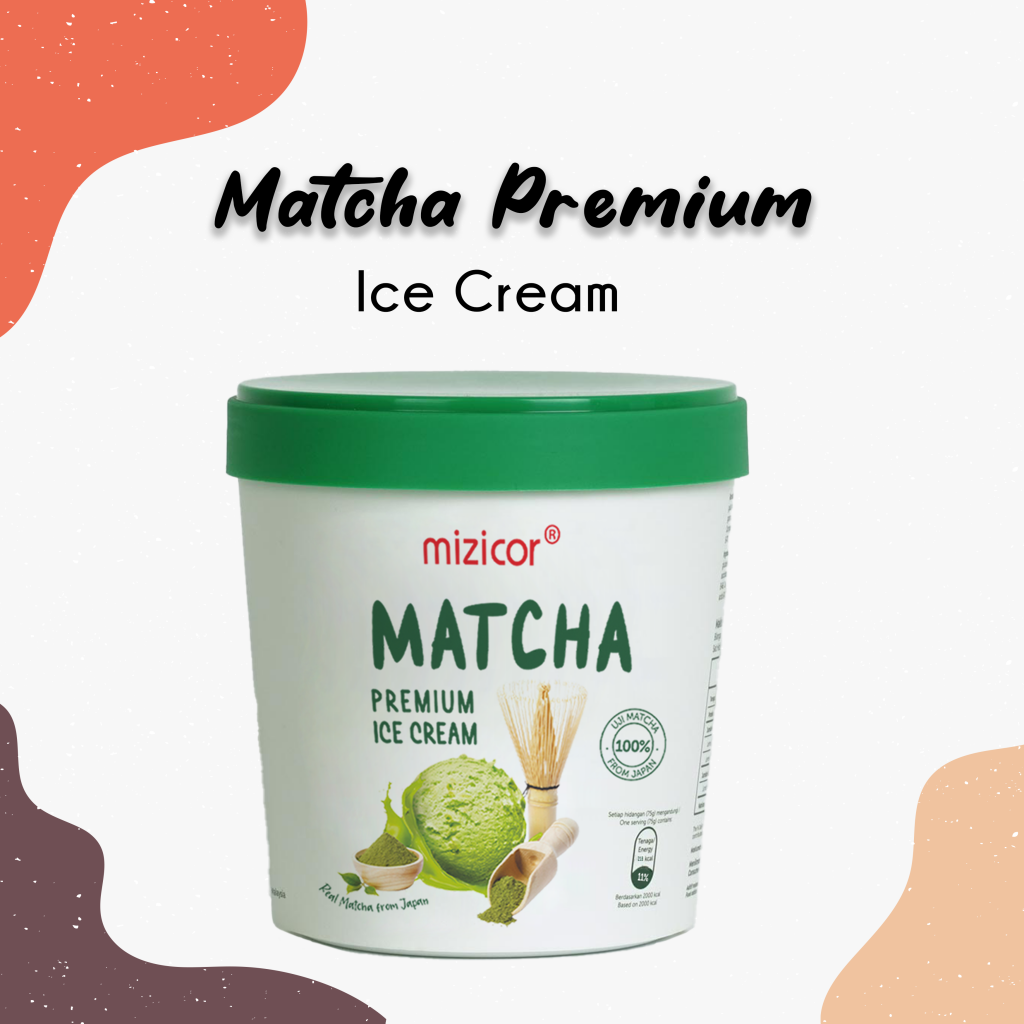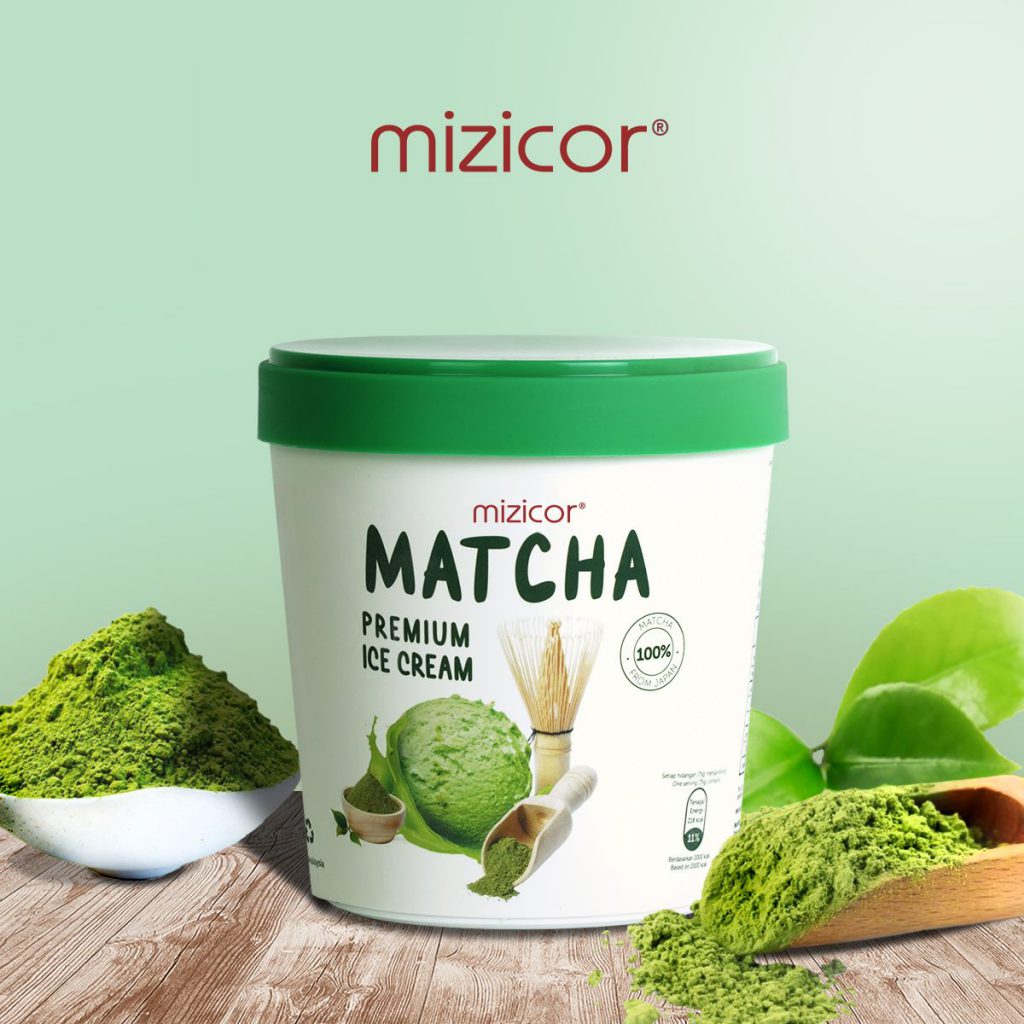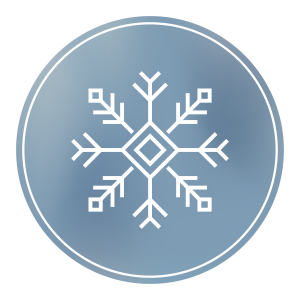 We use matcha powder imported from Japan for our Matcha ice cream.
Matcha is a form of antioxidant-rich powdered green tea. Traditional green tea is made by steeping the leaves in boiling water and then tossing them. With matcha, however, the dried leaves are crushed into a powder, blended into the tea, and consumed. The tea has a distinct, non-bitter flavor and a brilliant green color, and it is considered the most fragrant kind of green tea.
We produced Matcha Ice Cream with 100% Japanese matcha powder ("Uji" Macha), a prominent supplier with over 80 years of expertise in Japan. Our ice cream is free of egg yolks and condensed milk. To get a deep matcha flavour, we use only the best ingredients. It is unquestionably ideal for dessert, as it is both refreshing and high in energy.