AVOCADO PREMIUM ICE CREAM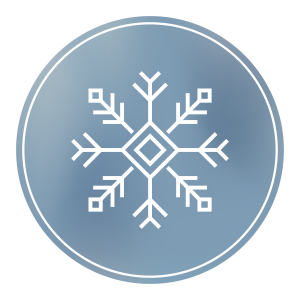 Our Avocado Ice Cream is made with the best ingredients, including high-quality avocado from Mexico, which contains 38%.
Avocado is a nutritious fruit. It takes on a creamy texture when made into ice cream. It is a guilt-free dessert since it contains no condensed milk, egg yolk, concentrated juice, or fruit puree. There are no artificial flavours, colours, or preservatives.